[center]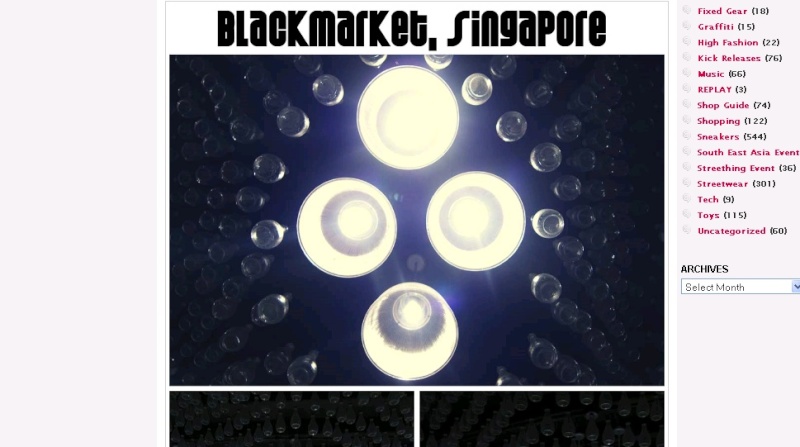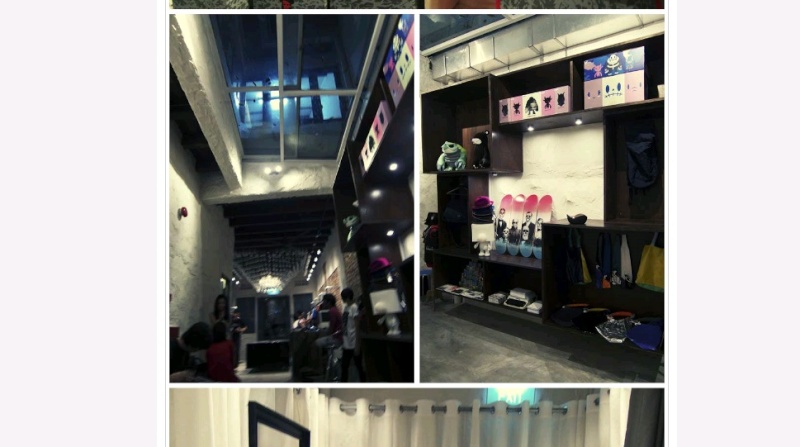 ternyata orang singapore lebih suka BM yang berkenaan dengan Fashion dan kebutuhan rumah tangga.
hal ini terbukti dari kutipan sebuah site BM singapore
"Blackmarket is a newly launched art/fashion/lifestyle boutique situated nearby the hip Haji Lane area of Singapore. The store offers a mixture of products, which include homegrown brands such as Royalefam, eeshaun Gardensilly and Hooked Clothing, as well as international labels that include Raf Simmons for Eastpak and Lomography. Next month, they'll be getting even more brands such as Supra NS, CDG amd Ksubi to bolster their line-up. If you're in the area do drop by, if not for the wares, then for a look at the fancy chandelier-thingy made out of empty Orangina bottles."
dan bagi yang berkesempatan jalan-jalan ke singapore silahkan kunjungi :
Blackmarket, 19 Jalan Pisang, Singapore <------salah satu lokasi BM di singapore
untuk liat lokasi Map nya silahkan
KLIK DI SINI
Code:

thnx to streething
Bagi teman-teman yang punya info menarik tentang photo atau gambar BM silahkan Post di sini

_________________
INDONESIA BLACK MARKET__--- Total Solution and All Info BLACK MARKET.